The Old Vicarage is a Victorian property which has been extended and furnished beautifully in a classic style.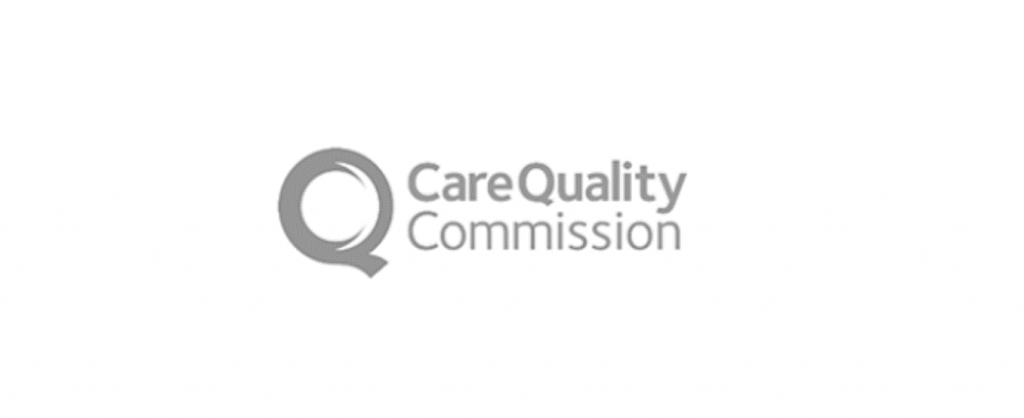 We take great pride in the accommodation we provide for our residents and regularly refurbish the home to offer a high standard of homely and tastefully decorated accommodation. The home strives to maintain excellent hygiene and cleanliness standards. The Old Vicarage is divided into 4 units, Mitchell House, named after the famous Reginald Mitchell who designed the Spitfire, Wedgewood House, named after Josiah Wedgewood of The Potteries, Trentham House, the ducal estate of the Sutherland family and Mathews House, named after the famous footballer Stanley Mathews from the area.
The Home provides three beautifully decorated sitting rooms, one on each floor and a quiet lounge to provide privacy and a peaceful environment for families. The sitting rooms offer a range of comfortable armchairs and recliners to accommodate differing needs of our residents. We have two beautiful communal dining areas where residents can enjoy our freshly cooked food, or if preferred, they are welcome to dine in their own rooms.
Many bedrooms provide en-suite facilities. The large bedrooms are available to accommodate couples or people wishing to share. All bedrooms meet the size requirements specified by the Care Quality Commission. We always ensure The Old Vicarage is homely, well decorated and clean and we encourage our residents to personalise their bedrooms with familiar, favourite belongings.
"Our family would like to express appreciation for the excellent care that mum received during her two years with you."
The kitchen is open all day to meet the dietary needs of our residents. The high standards of hygiene and cleanliness are maintained at all times. The kitchen is regularly inspected by the Environmental Health Department and has been awarded the 5-Star rating by Stoke-on-Trent City Council.
We provide fully assisted shower rooms and bathrooms. Residents' choices in terms of showers or baths are encouraged and supported. A lift provides access to all rooms. A fully fitted Hairdressing Salon is available to meet the residents' hairdressing needs.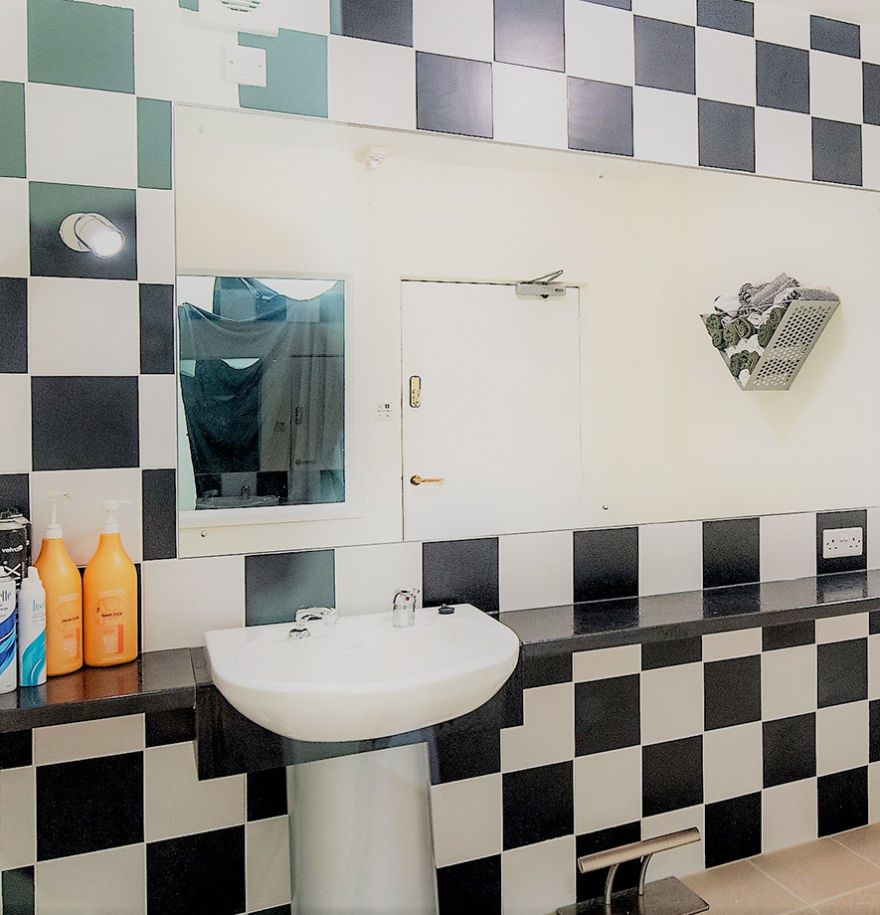 The garden is easily accessible for wheelchairs, and residents and their visitors are encouraged to use the grounds as much as possible.
"Thank you for all the love and devotion you have shown."